Critical Chain 2023 Conference - Developing more new products faster in the aerospace industry through Critical Chain

Presentation of Critical Chain Project Management in the aerospace industry.
Frédéric Grehal, General Manager at Circor France, hosts this conference by explaining the application of the Critical Chain in the company for a project on the development of a new product.
To start he presents Circor who has a lot of activities in the aeronautic, with this he can explain how the performance of their projects have evolved since 2018 in which they started as many companies At that time, many projects were delayed, and working conditions for employees were poor.
Now most of the projects are controlled and on time increasing also the quality of life at work for employees.
After a diagnostic and formation by Marris Consulting, the development started with three pilot projects leading to a generalization across the entire project portfolio.
In addition, to increase throughput, that is the speed with which Circor can develop new products, a capacity constraint has been identified and "debottlenecked": the qualification laboratory: recruitment of new resources, identification of critical materials that have led to some investments, formulation of checklists, etc.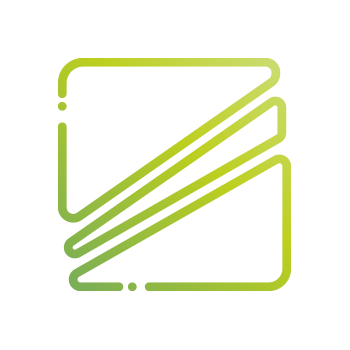 Discover the description of the methodology