Case study Critical Chain: Reduce the duration of projects of an electronic systems manufacturer
In 2006, ¾ of e2v projects were 55% late on average and had too long cycle times.
The awareness by the community of project managers of this recurrent situation, relayed by the top management, has made it possible to reflect on the root causes. This reflection culminated in an ambitious business plan for change through the mastery of their time commitments and the optimization of resource allocation.
The concept of Critical Chain Project Management (CCPM) is then chosen to meet this challenge.

E2v GRENOBLE (460 employees) develops and manufactures electronic chips and systems in the aerospace, defense, industrial imaging, medical, automotive and instrumentation markets.
The implementation of the concept, the training of the people involved (project manager, responsible for the business team and resources), the understanding of the method and the tool as well as the associated coding allowed after 3 months to Go Live.
Key changes have helped implement CCPM, including:
The prioritization of potential projects and their rigorous preparation before agreement for execution (objective: to start the right project at the right time)
The weekly review of the project portfolio by management: vision and performance of portfolio execution, arbitration if conflict between business unit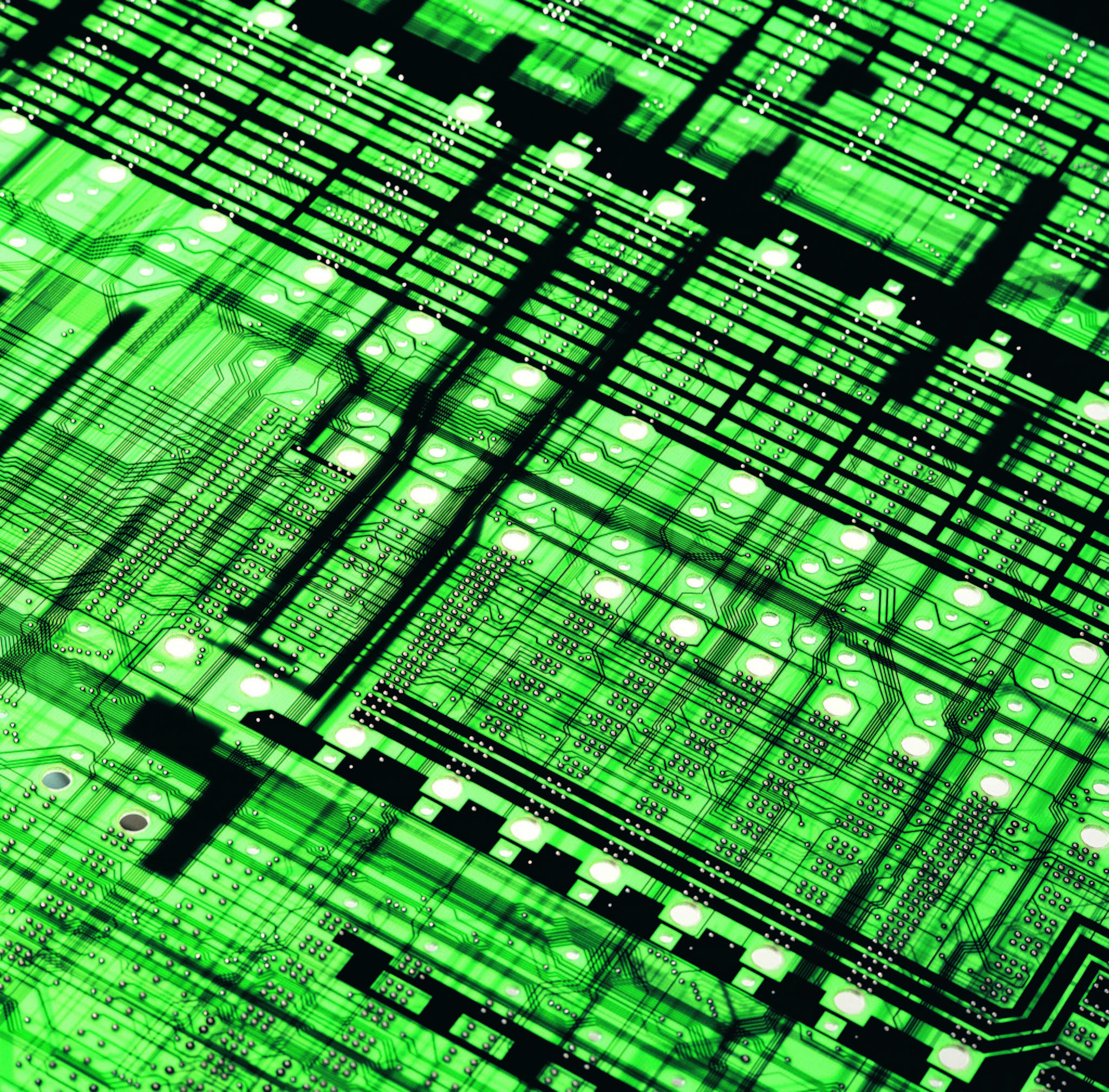 18 months later, tangible results reflect the efforts made, combining a reduction in cycle time (-40%) and better compliance with schedules (120% progress):
| | | | | |
| --- | --- | --- | --- | --- |
| | Average cycle time of the projects (months) | Average delay (%) | On-time projects (%) | Average duration of projects (months) |
| Before CCPM | 27 | 55 | 25 | 38 |
| After CCPM | 19.5 | 35 | 55 | 23 |
| Improvement | 28% | 36% | 120% | 40% |
These changes must also be made over time, the most difficult challenge often being to maintain the first successes; this requires identifying and dynamically managing critical resources, constantly improving the application of the theory (fewer parallel projects, management of priorities with regard to project buffers) and increasing the flexibility of resources company level.
Want to boost your projects?