Marris Consulting regularly organizes training courses dealing with the Critical Chain approach.

Your projects are often late or suffer significant budget overruns? You must often abandon some original specifications?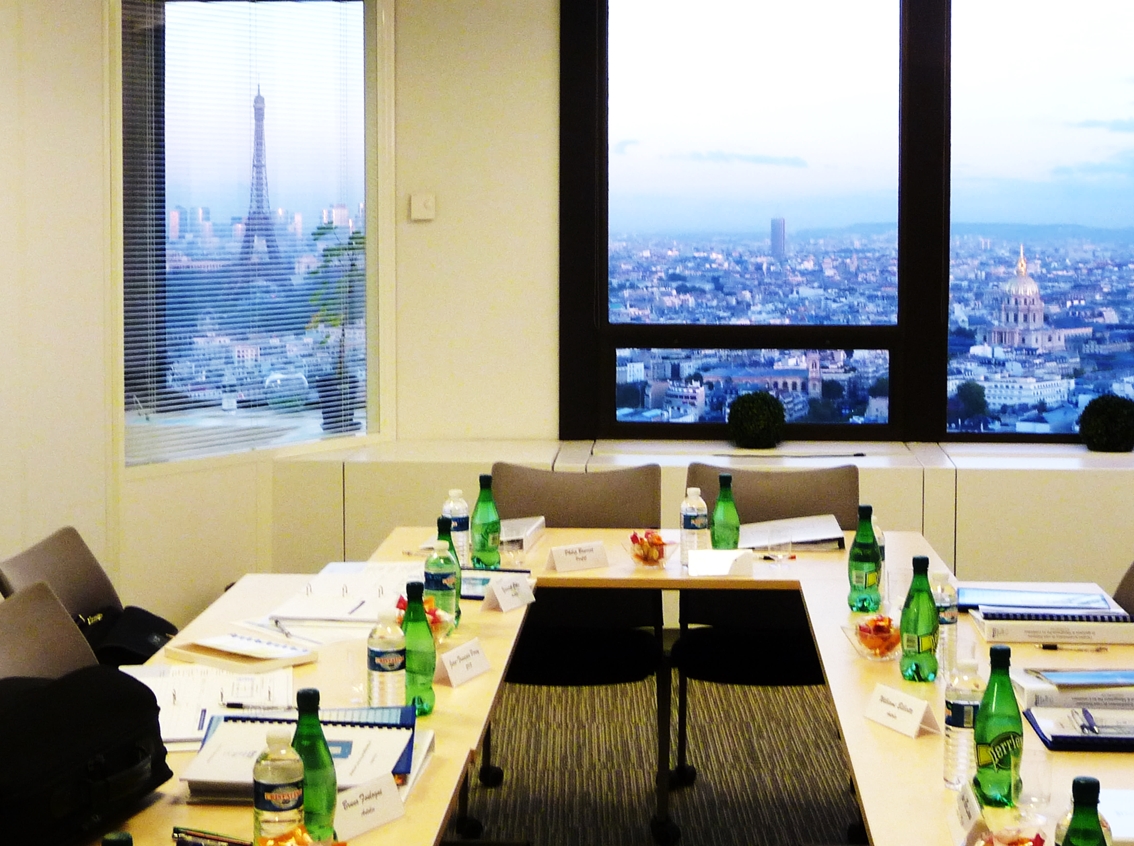 Critical Chain Project Management (CCPM), derived from Theory of Constraints, permits spectacular results, thus an increasing number of companies have adopted this projects management approach.
Companies using CCPM have accelerated by average 30% to 60% their projects, in a very wide range of sectors, such as New Product Development and aeronautical maintenance (MRO). Read more about our example of CCPM implementation on our webpage some case studies.
Over the past 6 years, Marris Consulting has trained more than 4,000 people from very diverse backgrounds:
ArcelorMittal, Areva, Arkema, Autoliv, Bayer, Bosch, Essilor, Fresenius Vial, GSK, Infineon, Ipsen, Jaeger LeCoultre, Lilly, Merial, Novartis, Pierre Fabre, Procter & Gamble, Pyrex, Nexter, Safran, Salzgitter-Mannesmann, Schlumberger, Seb, SKF, Thales, Visteon, Yves Rocher & Zodiac Aerospace.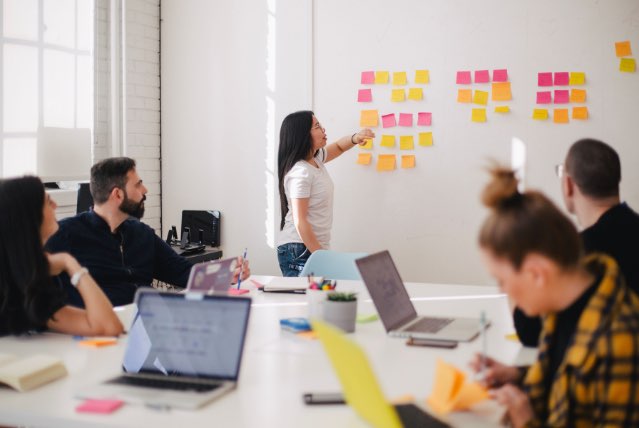 Objectives of the day

To know the limits and consequences of traditional project management

To understand the principles of planning and executing projects with the Critical Chain approach

To have an overview of how to implement CCPM in an organization
Target Public

R&D Director

Technical Director

Design Office Director

Innovation Director

Project Manager

PMO manager

Any company with a project activity such as new product development, software development, research, engineering, maintenance and repair of materials ...
Online inter-company training
During the disruptions related to containment measures, our training continues online. We adapt the format of our training and its content to offer you online training sessions, consisting of 2-hour sessions per day over four days. find our online training offers (online or face-to-face depending on the dates) below.
---
Initial Training

Discover the basics of Critical Chain Project Management
Duration : 1 day*
>

950

€ ex VAT
Limitations and consequences of conventional project management methods

Principles of project planning and execution by the Critical Chain

Implementation of the Critical Chain in an organization
---
Advanced Training
All the keys to understand and apply the critical chain
Duration 1 day*
>

1400

€ ex VAT

Advanced planning by the Critical Chain

Identification of capacity constraint in an organization

Managing a project portfolio with the CCPM approach
Lean Engineering, Agile and CCPM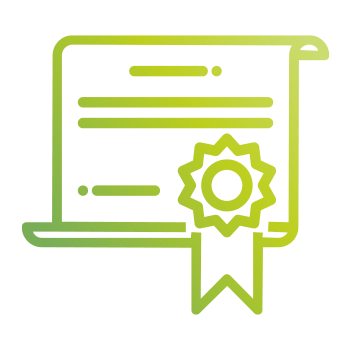 ---
Intra Training
The implementation of the Critical Chain Project Management begins with the training of your employees
Duration 1 or 2 days, in French or in English

> Price on quote

Initial training on one day

Advanced training on one day

Possibility of performing these two days consecutively

The training can be adapted to your specificities
Training provided by an experienced senior consultant
Session limited to 15 people on-site
Content of the program
Initial Training


Overview of Theory of Constraints
• The different components of ToC today


Problems and dilemmas of the project manager
• Student and calendar syndrome
• Parkinson's law
• Bad multi-tasking and resource conflict
• Syndrome of the strategic project


Multitasking game
• Discover through practice the effects of multitasking


Planning rules for the Critical Chain
• Rules for building a Critical Chain schedule
• Sequencing of the portfolio and strategic constraints
• Estimated task durations (50% and 90%)
• Identification of the Critical Chain
• Pooling of safety margins - Project buffer
• Avoid premature launching of projects


Planning exercises by the Critical Chain
• Identify a Critical Chain, size the buffers
• Video Tutorial


Execution and Continuous Improvement
• Principle of the torchbearer
• Implementation of new performance indicators
• Buffer consumption monitoring - The Fever Chart
• Dynamic arbitration of resource conflicts
• Buffer consumption analysis and capitalization


The implementation of the Critical Chain
• Real case studies
• The stages of an implementation: diagnosis, pilot, deployment


Conclusion
• Dare to finish all your projects on time!
• The constraints of a project and the constraints of the organization
• The obtained results
Content of the program
Advanced training


Advanced planning according to the Critical Chain
• Standardization of schedules
• Recommendations for special cases
• Critical Chain and Agile methods
• ...


Identification of the capacity constraint in projects
• Reminders of Theory of Constraints
• Tips for finding the capacity constraint
• Examples of capacity constraints in projects


Management of a portfolio according to the Critical Chain
• Limit the level of work in progress
• Sequencing of the project portfolio
• ...


Communication with the client
• Present or hide a Critical Chain schedule?
• Tips


Focused continuous improvement
• Build a sustainable continuous improvement process
• Know how to read a Fever Chart
• Tips for identifying areas for improvement


Critical Chain, Lean Engineering and DFSS
• Presentation of the three methods
• How to combine the 3 approaches?


CCPM software comparison
• Existing software solutions
• Tips for choosing the right software


Conclusion
• Doing twice as many projects twice as fast, it's possible
• Perpetuation of the CCPM deployment