Marris Consulting offers online training for anyone aiming to complete projects on time, faster while staying within their objectives and budgets. Learn how to effectively manage and plan projects using the

Crtical Chain Project Management

approach, and gain insights from our successful experiences across numerous projects.

Course structure:
Our training is composed of 10 chapters in which you will delve into the theory of Critical Chain Project Management:
Introduction

Overview of the Theory of Constraints

The project manager's problems and dilemmas

Multitasking game

Review of some client cases

Introduction à la Chaîne Critique

Critical Chain planning rules for one project

Applying Critical Chain techniques

Project execution the Critical Chain way

Microsoft Project and ProChain

Overview of project portfolio management

Continuous Improvement in the project environment

Implementation, references and case studies

Conclusion & Next steps
We have also an Appendices section that will help you better comprehend everything you learned!
Critical Chain Project Management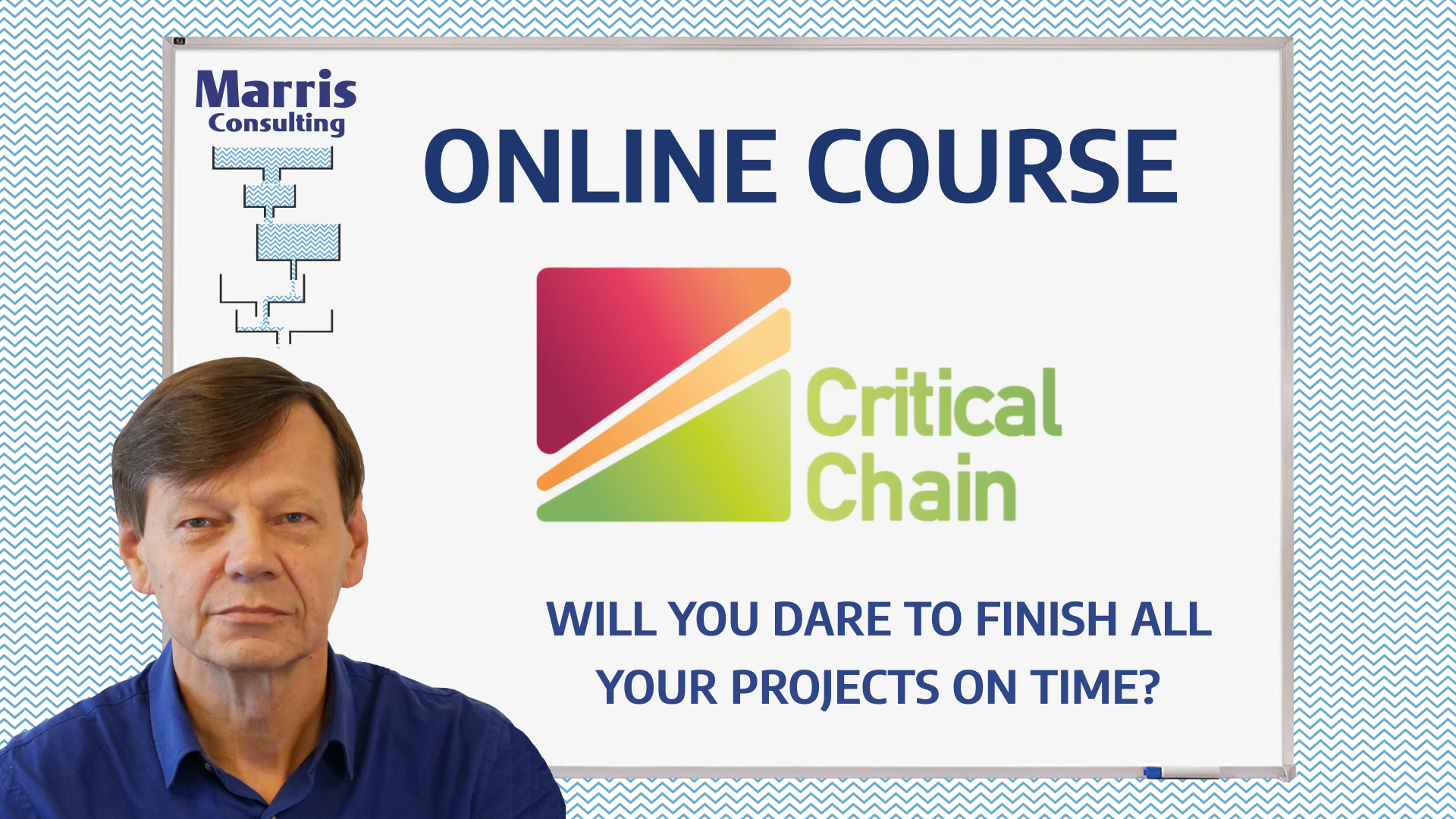 By the end of this course, you will have a deep understanding of the core principles of Critical Chain Project Management and the ability to apply them effectively in real-world scenarios.
Are you ready to embark on a transformative journey into the world of Critical Chain Project Management?

Food for Thoughts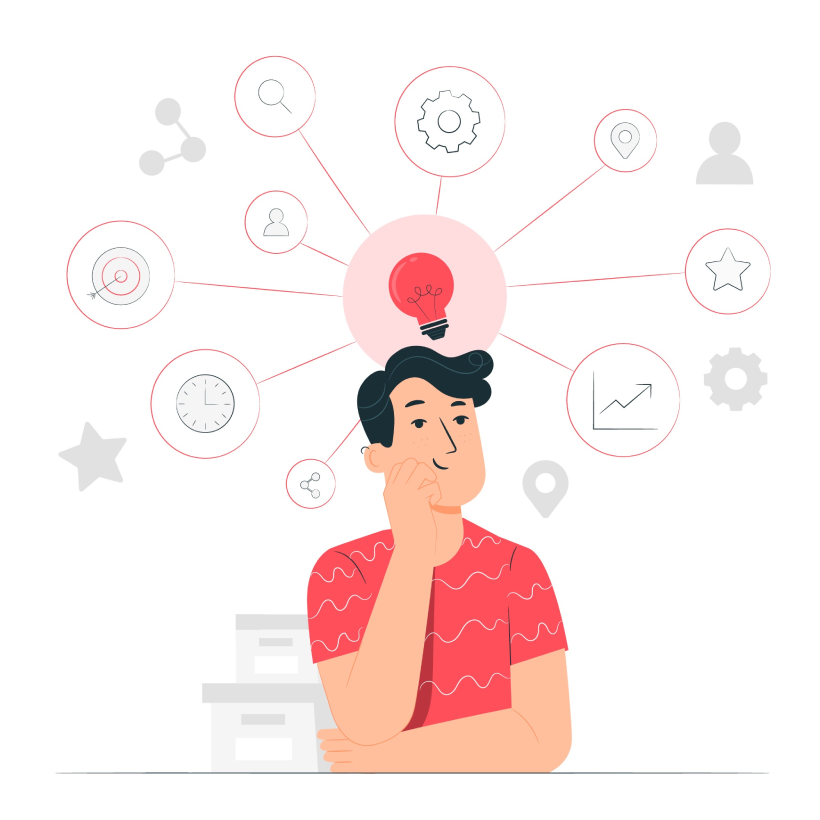 A complimentary compilation of articles, documents, and tools designed to stimulate your thinking and offer extra insights and ideas.