Dare to finish all your projects on time!

This approach, a part of the Theory of Constraints (TOC), answers 2 recurring questions:

How to finish your projects on time, within budget commitment and honour the initial specifications?
How to accelerate your projects (of new products development, of non-repetitive productions, of software development, of construction, …)?
The fundamentals of the approach

Protect the project against uncertainties with the project buffer and make sure to finish all projects on time
Do projects faster
Average

in projects duration*

Manage project execution using the Fever Chart and better manage priorities on a daily basis
Finish more projects
Average

of projects completed per time period*

Improve multi-project portfolio management and anticipate resource conflicts
Optimized output
Average

of throughput*
*Source : "Advanced Multi-Project Management" - 2013 - Book by Gerald I. Kendall & Kathleen M. Austin, p. 95
This diagram helps you understand this simple method:
In traditional planning, finishing late is almost inevitable…

…and yet each task has its own margin

The Critical Chain aims at mutualizing the margins and challenging cycle times. The buffer absorbs any delays in the initial durations

They apply the method
and have achieved remarkable results
Our latest news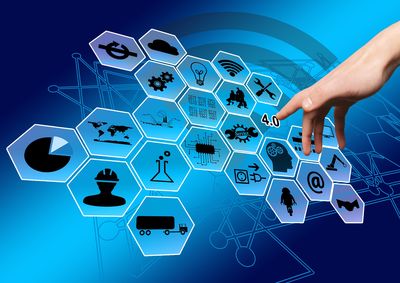 Next Critical Chain webinar on June 17 by Philip Marris. It will present the essential characteristics of Critical Chain Project Management.
The Theory Of Constraints International Certification Organization (TOCICO) is organizing a conference online this year and this event is the main annual gathering in the world of Theories of Constraints with hundreds of participants.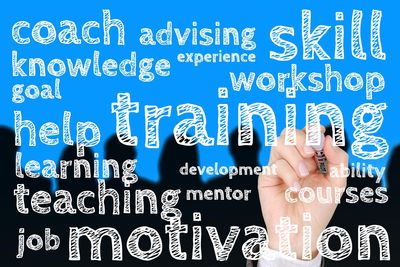 Do you want to understand how to implement the Critical Chain project management method? Come and attend our inter-company training sessions.
Our videos about Critical Chain Project Management
Discover the approach or improve your knowledge with our training videos, conferences and expert discussions, concrete case studies, and controversial questions
Do you want help to complete all your projects on time?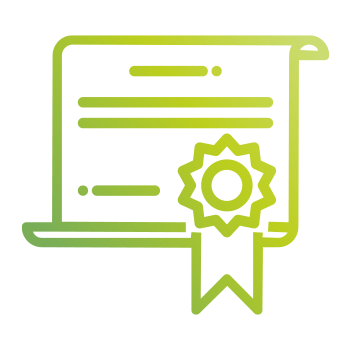 Training
Learn all about the Theory Of Constraints and CCPM basics and discover the methods of our experts to implement the Critical Chain approach within your company.
> Already 4 000 people trained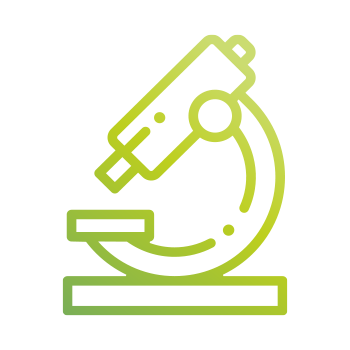 Diagnostic
Our experts carry out an analysis of your company in 48 hours and present you a status report and a pragmatic action plan
(half the companies implement the actions without additional assistance).
> 10 to 15 diagnostics per year