Critical Chain Case Study : The Critical Chain to reduce aircraft downtime
Embraer has applied Critical Chain in its Le Bourget maintenance center, thereby reducing aircraft downtime by half.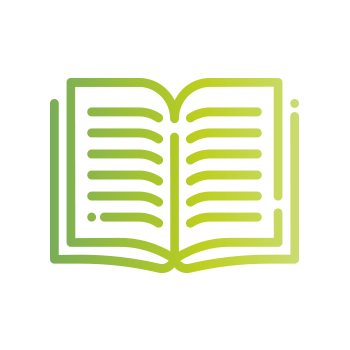 To read: article published in the french magazine Usine Nouvelle in May 2016 on the implementation of the Critical Chain within Embraer Executive Jets
L'activité du centre de maintenance d'Embraer Executive Jets, situé à l'aéroport du Bouget prés de Paris, consiste à effectuer les visites de maintenances des avions de la flotte "Executive Jets" du constructeur Embraer.
They can be short repair visits, or heavy maintenance visits lasting several weeks.
The service center wants to reduce the downtime of its aircraft for maintenance at 96 months (C-Check). These visits last too long and do not respect the commitments to their customers.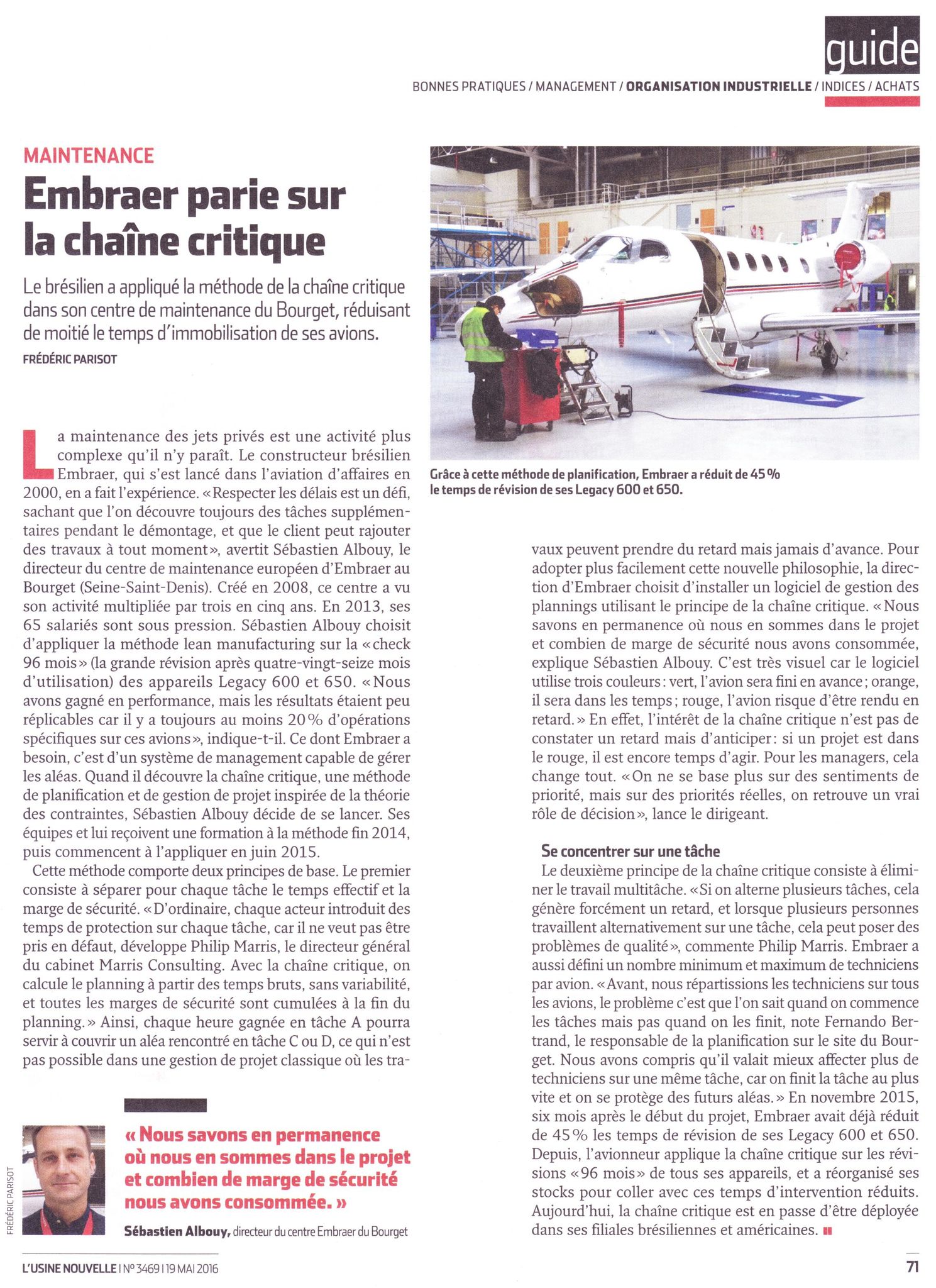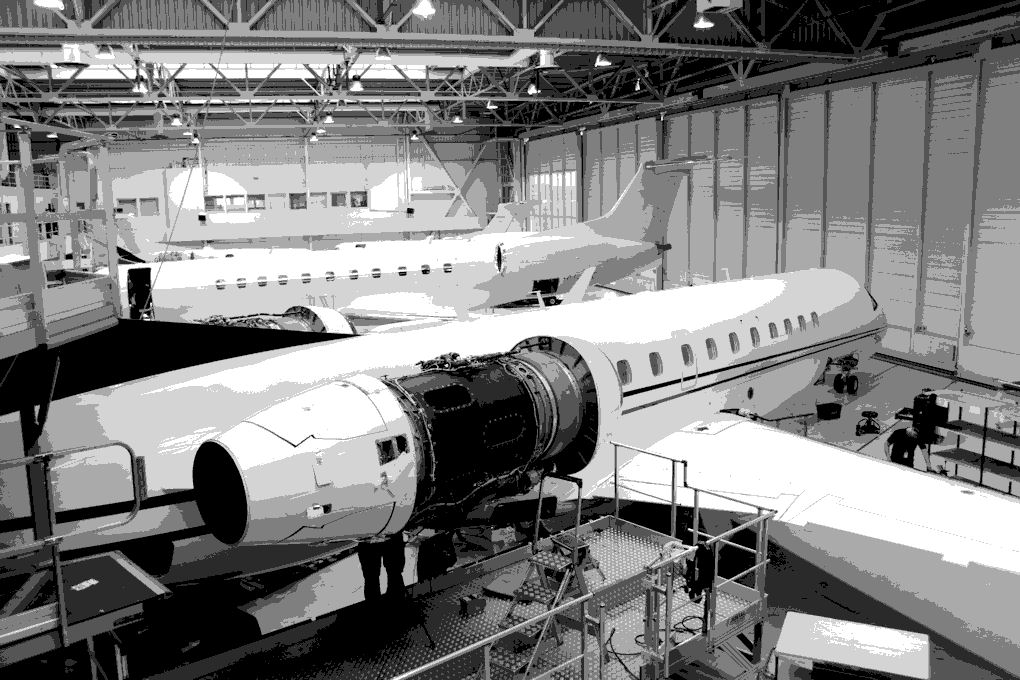 Several elements made it difficult to see the progress of the tasks:
The planning of the visit before and during C-Check was not effective.

The additional work of the visit is validated late by the client.

Technicians don't know their priority for the day.

The visibility given to the teams on the progress of a visit is incorrect.

The management of hangar slots is not supported by a robust and reliable tool.
The main actions implemented have made it possible to build a dynamic scheduling model that takes into account the inevitable variability of this type of activity:
Creation of a macro planning with short term objectives.
Creation of an airplane schedule on MS-Project (accompanied by a Critical Chain software)
Reduction in the number of work cards through the use of packages (from 1200 cards to 170 packages).
Modification of the "control room" to optimize the monitoring of the visit but also the monitoring of several visits at the same time.
A Fever Chart for all the planes in the Hangar is edited and commented on during daily production meetings.
A project to reduce the duration of the consequent tasks identified on the critical chain.
Depending on the vagaries of the day, the team mobilizes and organizes itself to deliver the plane on time.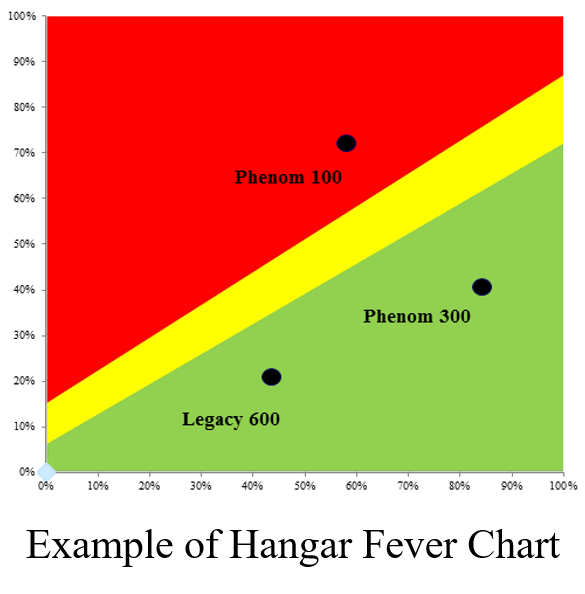 The implementation of Critical Chain Project Manegement to monitor heavy maintenance visits to business aircraft has made it possible:
A reduction in downtime from 10 to 5 weeks,
A 70% increase in productivity,
Clear visibility on the progress of the visit's work,
A smoothed load of the work of aircraft planners.
More videos related to this case available in the videos section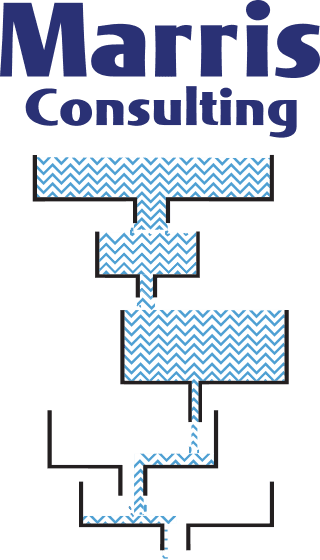 This is a practical case performed with Marris Consulting

Maine Montparnasse Tower, 27th floor
33 avenue du Maine
75755 PARIS cedex 15
Want to boost your projects?