US Air force

Critical Chain
Case study: Increase in performance of the maintenance of the F-15 at the Kadena air base

Theory of constraints and Critical Chain in particular have already been deployed in several military bases within the US Air force.
Kadena in Japan was the first american overseas base to receive consultants to implement the Critical Chain but they did not wait for their arrival to begin the work. All they needed was a three-day course about the theory taught by the major Alex Pagano and others to get the process started.

Before critical chain implementation, their operational performance was at a critical level where some pilots have been requested to move back to the United States, "to an organization that could fly them better".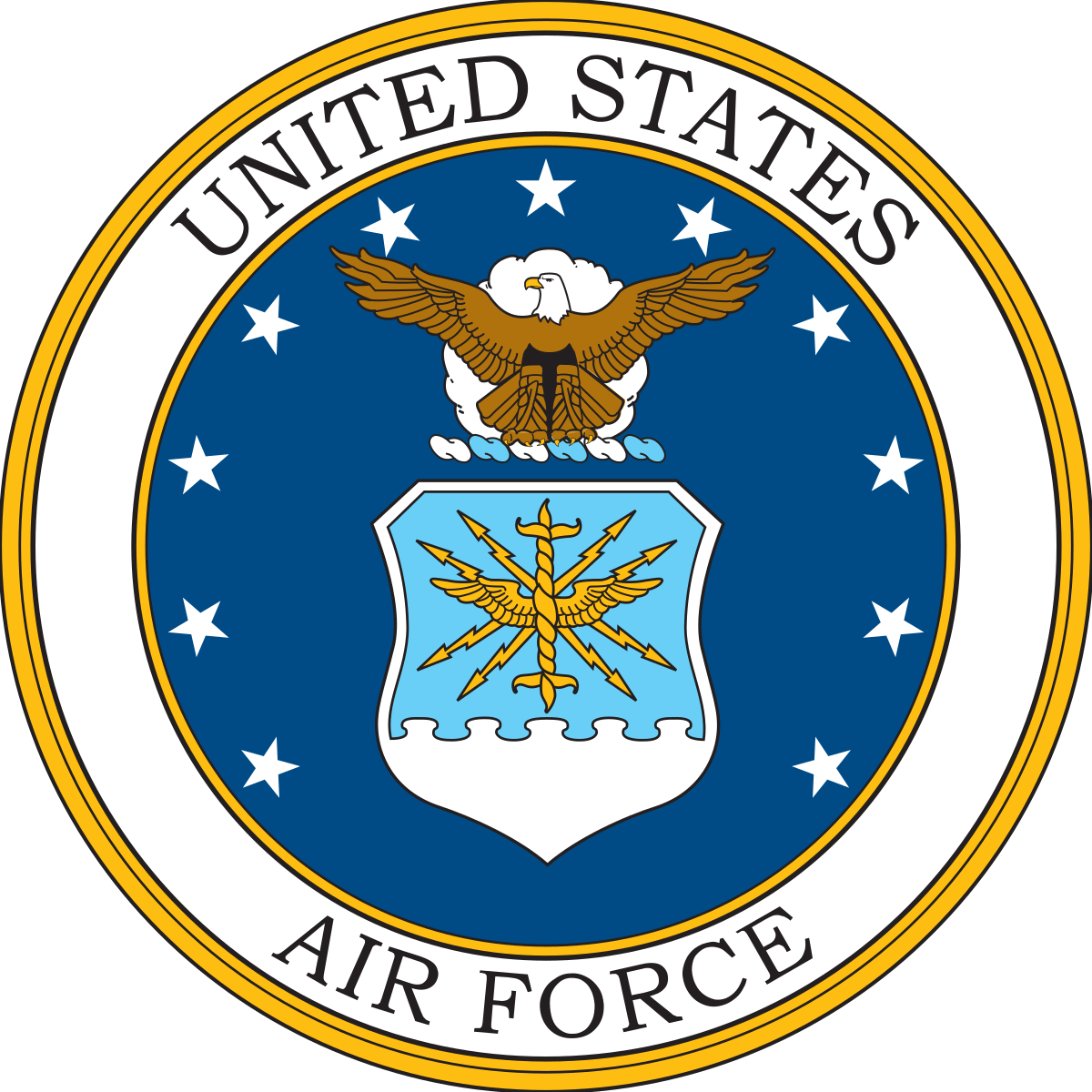 Located in Okinawa, Japan, Kadena is one of the most complex and surely the largest operational combat wing overseas in terms of the number of assigned aircraft. The base hosts a total of 8,000 airmen operating different types of aircraft such as E-3 Sentry, KC-135 Stratotanker and F-15 Eagles forming the 18th Wing, as well as HH-60G Pavehawk helicopters of the 33rd rescue squadron.
Critical Chain Project Management was particularly relevant for its military aeronautical MRO (Maintenance, Repair & Overhaul) operations.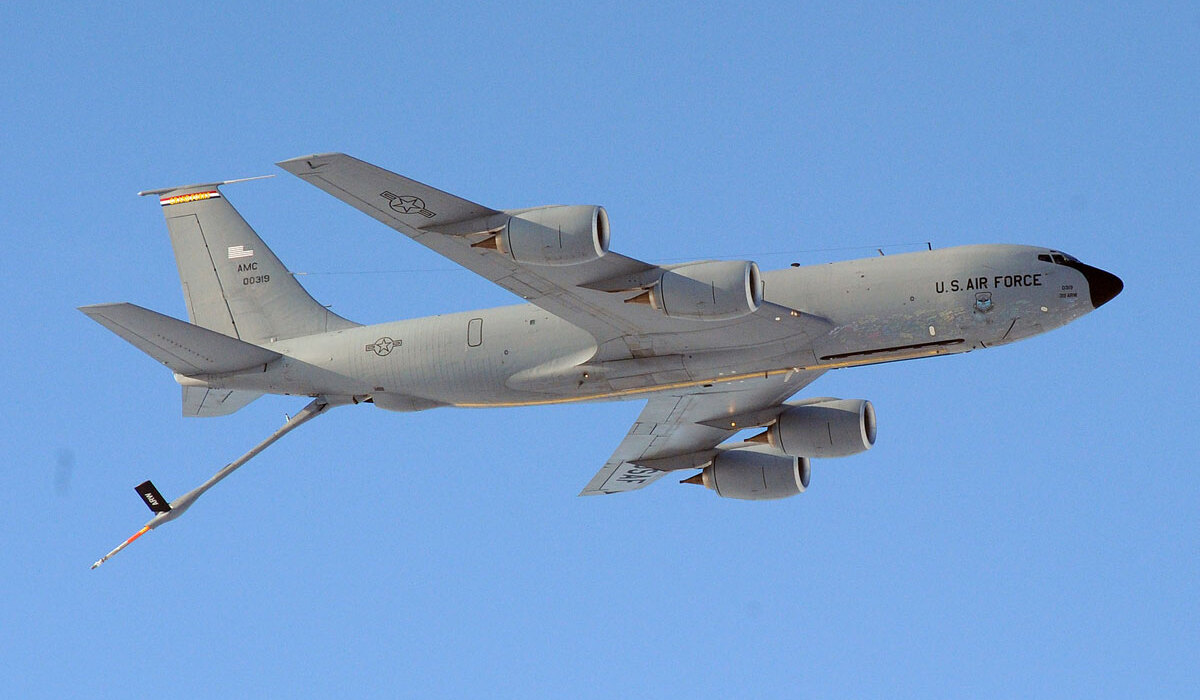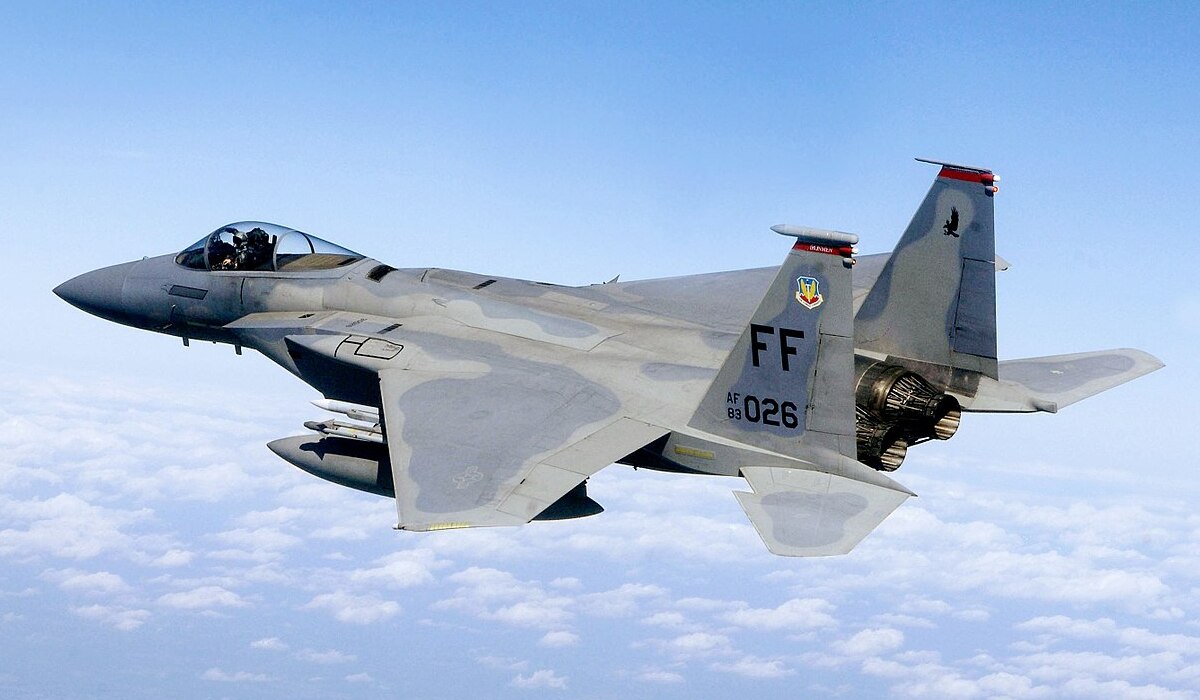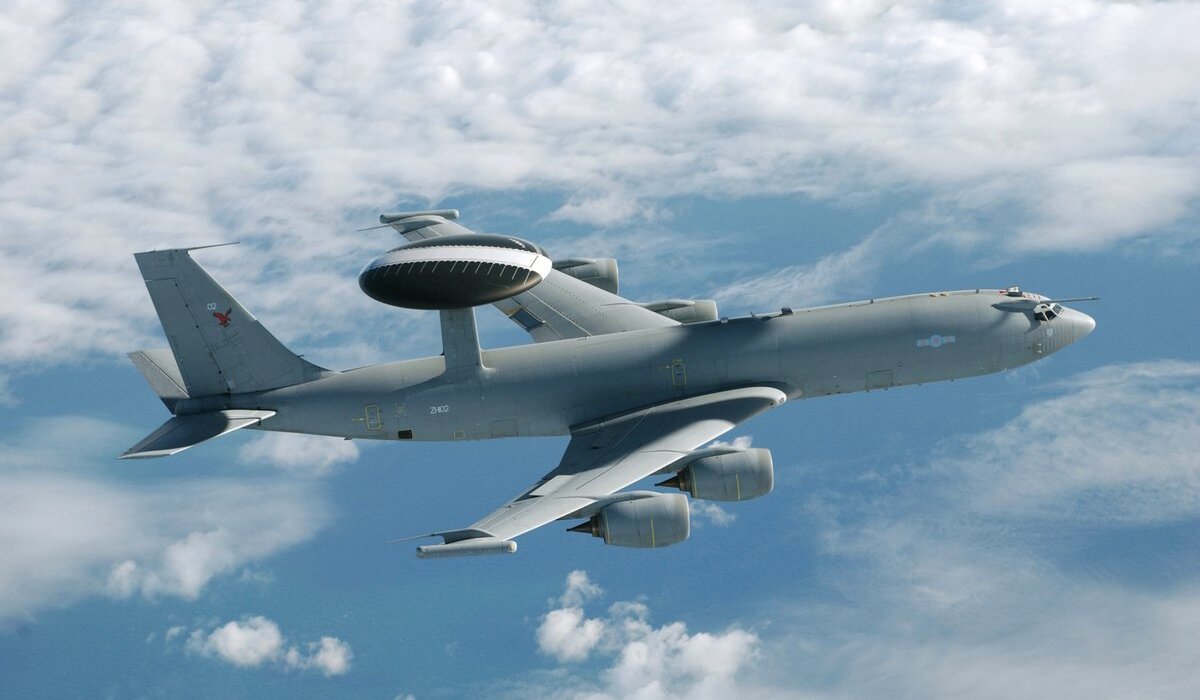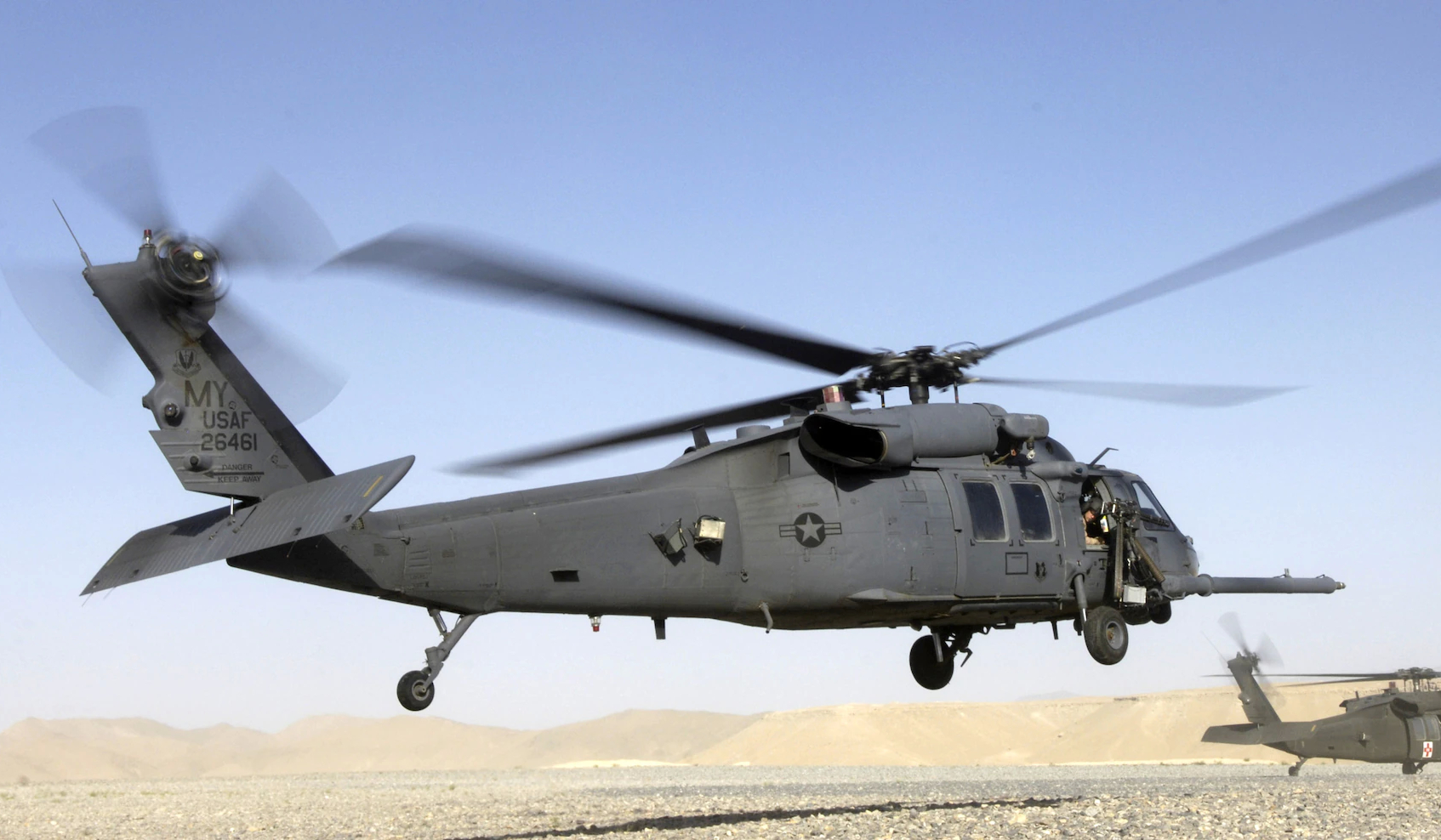 One of the fundamental principles of the Theory of Constraints is "focus and finish". This is exactly what enabled the Kadena base to shift from the viscious spiral of multitasking to an efficient maintenance with improved quality of life for the airmen.
Before TOC application, resources (aircraft maintainers) were spread all over the places, shifting from one aircraft to another with priorities changing all the time. Now, a technician is working on one aircraft at a time and he/she does not work on another plane before he/she is done with his/her current activities.
Another example was the improvement in engine deliveries: technicians used to work eight to nine engines at the same time. As the number of simultaneously processed engines dropped, the production of engine in general increased.
Critical Chain provided the visibility of the priorities and gave the Kadena base the ability to dedicated the right people and equipment on the right aircrafts, which resulted in increased sortie throughput as well as better quality of life for the airmen who acquired a more stable, calm work environment.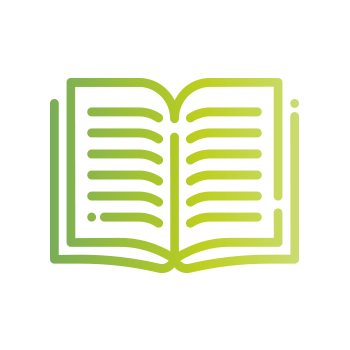 Read the article in the Air Force Magazine
Thanks to CCPM implementation, the Kadena base became the one delivering the most [F-15C/D] sorties in the whole US Air Force. The Maintenance time went from 90 minutes for 24 aircraft down to 50 minutes. In addition, working weekend duties are no longer required and the 12-hour shifts turned into 9-hour shifts.
Whereas CCPM application took 6 months before showing tangible results in some other bases, a 3-day course about the theory was sufficient to trigger the change in the Kadena base.
Want to boost your projects?