Summary of the book Be Fast or Be Gone

Racing the Clock with Critical Chain Project Management de A. Scherer, éd. ProChain Press 2011
Like E. Goldratt, the author Andreas Scherer chose a business novel to explain how to set up Critical Chain Project Management.
The writer describes the results obtained with the Critical Chain approach (CCPM or Critical Chain Project Management), resulting from Theory of constraints (ToC) and applied to the world of Research and Development.
A very good overview of the subject, relevant to all issues of new products development.
Discover the Critical Chain approach in the development of new drugs.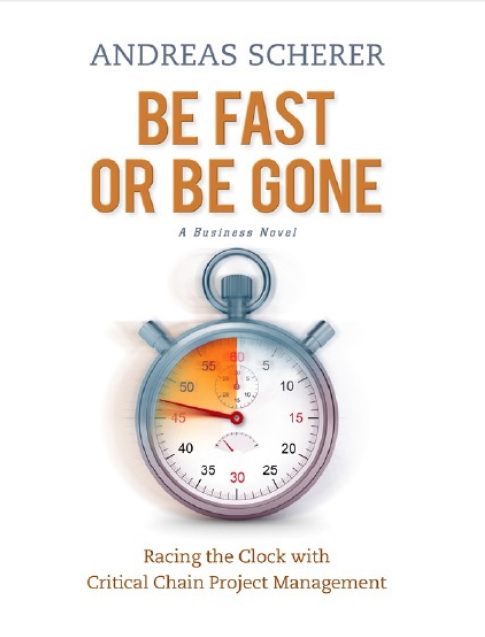 When he learns that his son has a rare form of brain cancer, Mike Knight leaves his job in a semiconductor company to work for Altus Labs, a pharmaceutical group developing a cancer drug.
To save his son, Mike must halve the Time To Market.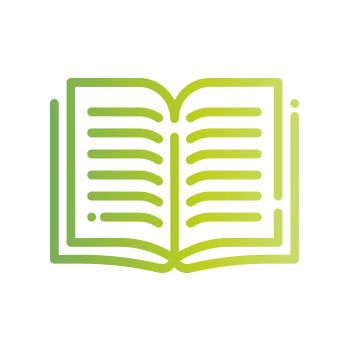 Download the summary of the book:
Be fast or be gone