TOCPA 2019 Conference in Johannesburg - Combining CCPM and the 5 Focusing Steps for astounding results

Although both are declined from Theory of Constraints, mixing Critical Chain Project Management and the 5 Focusing Steps is not straight forward at first, but the benefits that one could get out of it are considerable. Here is a quick reminder of the 5 Focusing Steps:
Identify the system's constraint

Exploit the constraint

Subodinate everything else to the constraint

Elevate the constraint

Go back to step 1

To further explain this concept, Philip Marris, founder and CEO of Marris Consulting, presented a number of selected cases from his career where implementation had led to particularly fruitful results. Below are clips from the conference as well as the Q&A session.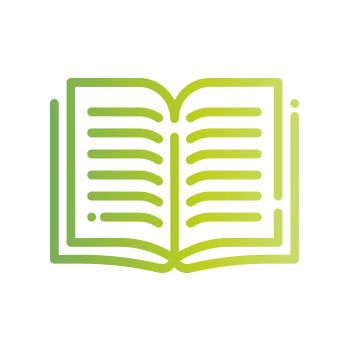 TO READ: TOCPA 2019 Conference page from the Marris Consulting Website

TO DISCOVER: the explanation of the CCPM Method