Common complaints in project management listed by Eliyahu Goldratt

Project management is the field where Eliyahu Goldratt had encountered the most diversity in his life. Despite this statement, the founder of Critical Chain still manages to build a list of common complaints from the feedback he gathered from project stakholders:
Usually original due dates are not met.
There are too many changes.
Too often resources are not available when needed (even when promised).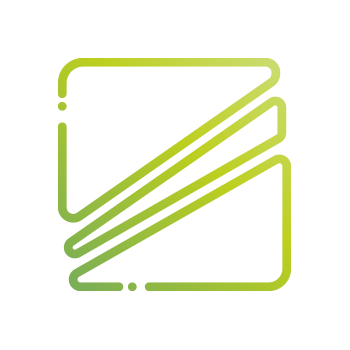 Discover the description of the method