The Fever Chart explained by Philip Marris
Philip Marris presents the iconic Fever Chart of Critical Chain Project Management.
How to read and update a Fever Chart?
This simple graph is based on two data. The first one is the percentage of progress on the Critical Chain and the second one the percentage of buffer consumption. Based on these two data it is possible to display the project on the Fever Chart.
The three areas of the Fever Chart (green, orange, red) makes it a robust decision tool. The project is either on-time (green), in need of more managerial attention (orange) or late (red).
If a project is located in the red area, it is mandatory to quickly define corrective actions to fasten the project and make sure it finishes on time.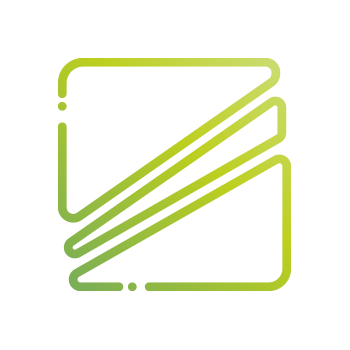 Discover the method