Case study Critical Chain: Boost production of Ariane 5 rockets
The Eurocryospace company, joint venture between Air Liquide and ArianeGroup, produces cryogenic tanks and associated equipment for Ariane 5 rockets.

Eurocryospace did not meet market demand. The company produced 6 tanks per year for a market requirement of 8 tanks per year.

The company decided to implement the principles of the theory of constraints and in particular Critical Chain Project Management to improve its production capacities.

Eurocryospace is based on the ArianeGroup aux Mureaux website. The company was created in 1988 and had 160 employees at the time of this project.

Two tanks are produced on this site, ESC and EPC:
ESC stands for Cryotechnic upper stage H2 tank
EPC stands for Cryotechnic main stage tank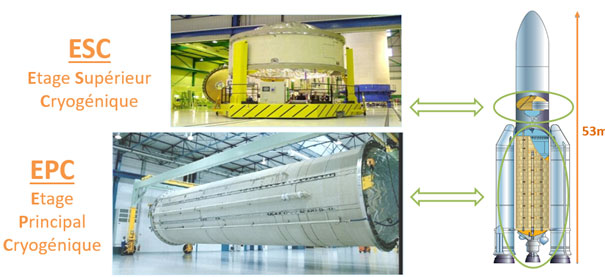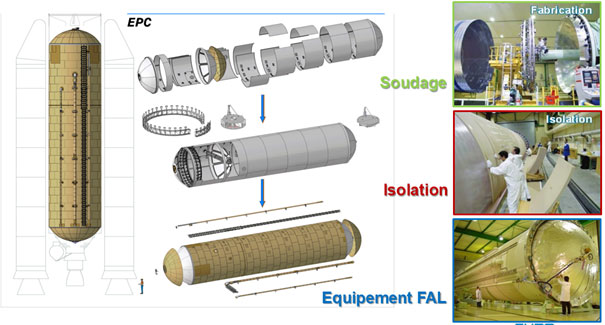 The production of the tanks is done in 3 main stages:

1) Welding (soudage in french)
2) Isolation
3) Final assembly (Equipement FAL in french)
In 2016, Eurocryospace faced an increase in market demand. The site must supply 8 tanks per year for a current capacity of 6. The analysis of the production stages made it possible to identify the "welding" stage as the capacity constraint of the flow. At the start of the project, the welding of an EPC tank lasted 38 days.

The main action taken to reduce this delay was to plan the welding process in Critical Chain. Using field observation, the project teams created a schedule for this welding step which made it possible to meet the target of 8 tanks per year: 27 days. This gives a Critical Chain schedule of 22 days + 5 days of buffer.

One of the main losses of time on this operation was the relay passage between production and control. A mascot has therefore been put in place on critical activities to speed up this changeover and avoid wasting time.
Finally the monitoring of the welding operation was carried out using the fever chart before ensuring a takt time of 27 days for this operation: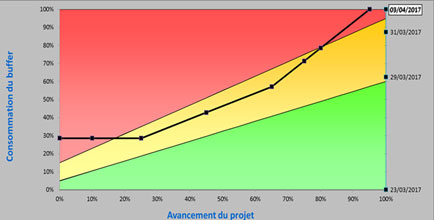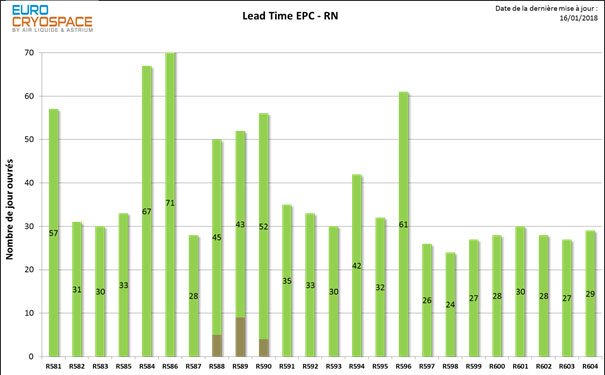 The implementation of these actions reduced the lead time for the welding operation from 38 days to 27 days.
But also to move from an inefficient 3 shifts to 2 shifts in production on this operation.
The objective of 8 tanks per year has therefore been achieved thanks to the implementation of Critical Chain Project Management on the bottleneck operation of production.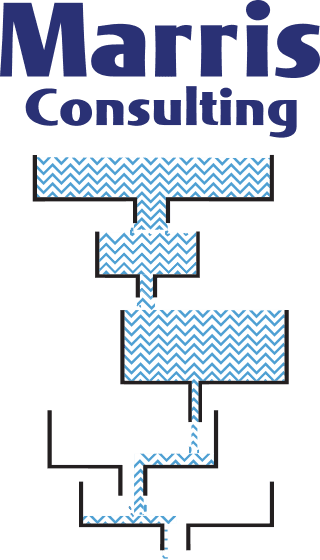 This is a practical case performed with Marris Consulting

Maine Montparnasse Tower, 27th floor
33 avenue du Maine
75755 PARIS cedex 15
Want to boost your projects?